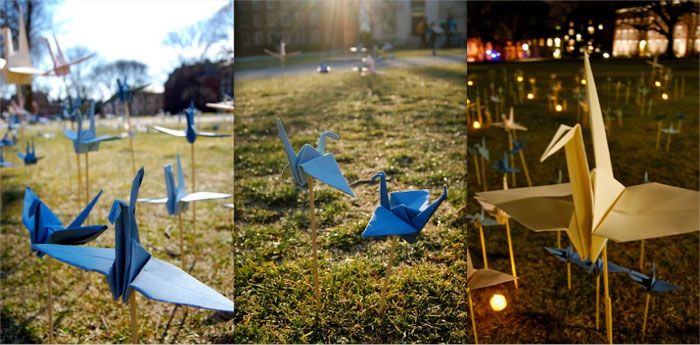 Japan After the 3.11. Earthquake:
Rethink, Rebuild, Remember
Leaders of Earthquake Relief on Transition from "Short-run Response" to "Long-run Recovery"
Speakers:
Keiko Kiyama
Keiko Kiyama, Secretary General of JEN (Japan Emergency NGOs), as well as the co-chair of Japan Platform, has been serving refugees, displaced persons and victims of natural disasters in various UN projects. From 1994 to 2000,she worked in former Yugoslav countries where she and her teams implemented hundreds of projects in many different of sectors. "Woman of the Year" in 2006 (Nikkei Women's Magazine).
Nozomi Kanda

Nozomi Kanda is the representative of the NGO, Power of Japan which is volunteering in Fukushima. From supplying goods to removing debris in the region, she has led various support programs in the afflicted regions immediately after 3.11.
Jeffrey Bayliss
Jeffrey Bayliss, PhD is a Professor of History at Trinity College. He is an expert on Japanese history and visited the afflicted regions, where he spent a summer volunteering with JEN.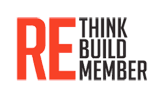 During the year since the Japan earthquake, we have seen countless images of deadly tsunami waves, wrecked homes, homeless families, and orphaned children. But recently our exposure to the striking footage of the damage has begun to dwindle. As the media hype recedes and public attention shifts away from Tohoku (the regions hit by the tsunami waves) to the Fukushima nuclear reactor and then on to other global issues, what we remember is a strong Japanese community coming together in the wake of a horrific disaster.
In the minds of many, this tragedy has become a thing of the past, but there is in fact much left to be addressed. We see the debris finally beginning to be cleared, so we think Tohoku is well on its way to reconstruction. On the contrary, locals are now facing the long-term financial, social and political repercussions of the tsunami. After a year since the disaster, the afflicted regions in Japan now face the challenges of transiting from short-term relief effort to long-term recovery.
Two earthquake relief leaders from Japan will be joined by a Professor Bayliss of Trinity College to come speak at Salomon 001 at noon on Sunday, April 8th to share their relief stories and further discuss such issues that are now present in Japan.
A reception with sushi will follow the lecture where members of the Brown community will have the opportunity to directly speak to and interact with the speakers. Please come join us this Sunday, April 8th for the last event of the Japan Earthquake Commemoration Series, to learn more about the challenges faced by the afflicted regions and discuss what should be done to move forward.
Organized by the Japanese Cultural Association and University Committee on Japan Earthquake Response. This is a part of an inter-collegiate collaboration with Dartmouth, Harvard, Middlebury, and Princeton in order to bring the speakers from Japan to tour and speak at each University.